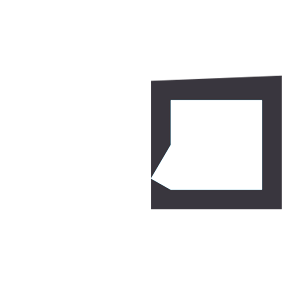 Projects
The Knowledge Transfer Centre West focuses on six core areas, which we would like to introduce to you in this section.  
Thematic core areas of the WTZ West  / Phase 2

********** will be updated soon **********
---
Thematic core areas of the WTZ West / Phase 1

One of the WTZ West's most important tasks in the first phase 2014-2018 was to link, bundle and advance the partners´research activities . To identify, exploit and optimize potentials, the centre focused its work on the following core areas:
---
Project "Information technology"
Connected by the WTZ West, the universities of Salzburg, Innsbruck and Linz are working on the joint exploitation of their information and communication technologies, with a special focus on software projects. In addition to developing exploitation strategies and financing models, this project puts an emphasis on joint teaching and education activities.
---
Project "Physical Science"
The physical science activities of the WTZ West are focused on the development of innovation labs (also called "living labs") to foster and support the research and transfer activities of the three university locations. As part of this project, a modular transfer model is developed to outline the different stages of the innovation chain.
---
Project "Biomedical Science"
This project seeks to break boundaries in biomedicine and bring the universities of Salzburg, Innsbruck and Linz closer together by fostering a proactive co-operation and bundling of competences. In addition to relevant training courses, new financing models and industry standards, work will also focus on compiling a comprehensive pool of experts in the field of biomedical science.
---
Project "Development and exploitation of the arts, humanities and social and cultural sciences"
The WTZ West and its partners seek to set new standards and open up fresh ways of thinking in the field of humanities by fostering an active exchange of ideas and sustainable co-operation. With a special focus on entrepreneurship and future-oriented copyright issues, this project tries to bring together universities and museums in sustainable projects for a joint exploitation of potentials. In addition, this project also includes the development of a copyright guide with special consideration of open access topics.
---
Project "Awareness & accompanying measures"
This project constitutes the organizational basis of the WTZ West, dealing with all administrative matters from network activities to communication, data management and process optimization. What's more, this project also deals with the development of incentive schemes as well as with national and international networking. In addition to maintaining the virtual platform of the WTZ West, this project also tries to raise awareness among researchers.
---