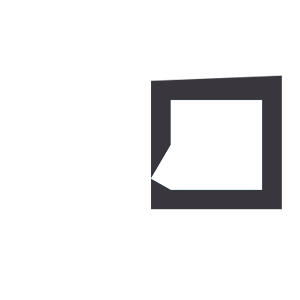 WTZ West project partners
In this section, you can find all the WTZ West's universities and associated partners working towards opening up new knowledge horizons for your business.
Who is the WTZ West?
Generating knowledge and making it accessible to the public in a profitable way – in a nutshell, that's the mission of the project partners united by the Knowledge Transfer Centre West. The universities of Salzburg, Innsbruck, Kufstein, Wels, Hagenberg and Linz seek to drive a new culture of knowledge transfer and shared potentials that not only the project partners but also society and industry will benefit from.
You would like to know more about the individual project members?
In this section, you can find out about the participating partners of the WTZ West: