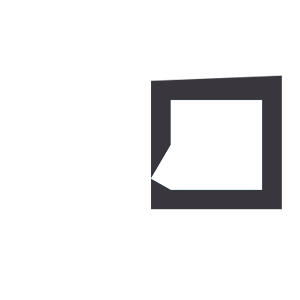 About us
Get to know the Knowledge Transfer Centre West
Find out who we are and what we stand for!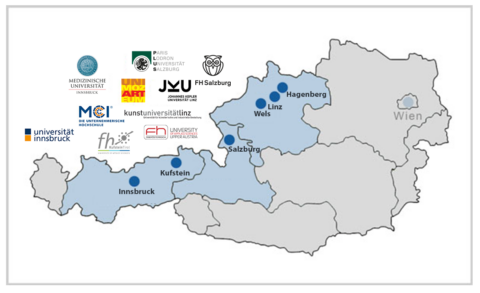 Knowledge-Transfer:
(Third) Mission Possible!
Research, teaching and the provision of knowledge – these are the essential tasks – missions – of universities. The Knowledge Transfer Center West (WTZ West), a network of eleven West-Austrian universities, also takes care of this so-called "third mission".
In science, research and training of young scientists have always been the core tasks of every university. But how the provision of knowledge can be professionalized and moreover, who dedicates him- or herself to this task raises challenging questions. Especially as the provision and transfer of knowledge and technology becomes more complex and time-consuming.
It is all the more important to put knowledge transfer on top of the academic to-do list. Six universities, including associated partners, joined forces in 2014 in Upper Austria, Salzburg and Tyrol to form the Knowledge Transfer Center West together.
Beginning with the second phase, starting in 2019, the partnership even grew. Starting in autumn 2022 four
universities of applied sciences and six universities at Innsbruck, Kufstein, Salzburg, Linz, Hagenberg, Wels
and Steyr will now be working intensively on the numerous challenges of the Third Mission.
Opening new knowledge horizons together
The Knowledge Transfer Centre West (WTZ West) is Western Austria's most important competence centre for academic knowledge and technology transfer. Our aim is to optimize cooperation between the individual universities and improve their interfaces with economy and society. Through joint projects and activities, we seek to intensify knowledge and technology transfer in a sustainable way, identifying exploitation potentials and making use of synergies.